50 Years manufacturing Industrial Equipment
More than 50 years with you

Hormecal is a business project that began in 1971. Over the course of these 50 years we have worked to be a reference in the manufacture of industrial equipment.
We have advanced with our customers. Always having an extensive staff of professionals. Consolidating a project capable of providing global solutions with maximum guarantees.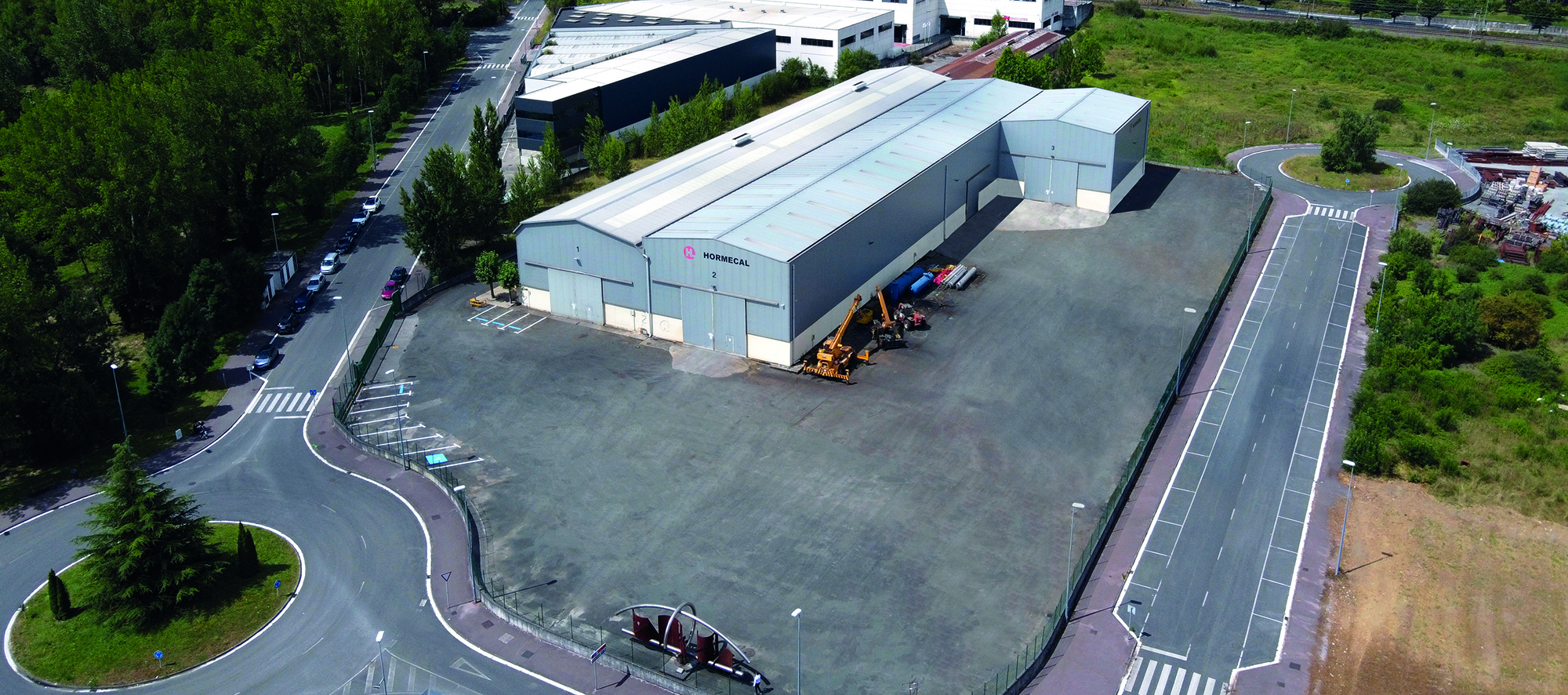 HORMECAL is today a leading metallurgical company in the Basque Country, with extensive experience in the manufacture and installation of industrial equipment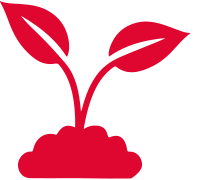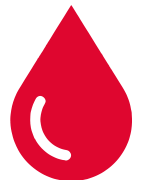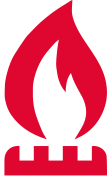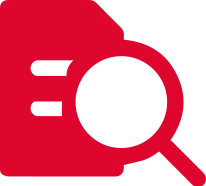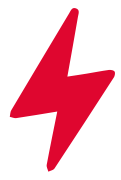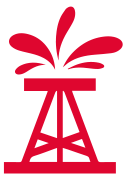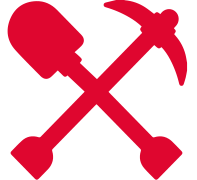 Manufacturing and assembly

We have large areas for the development of projects:
4.550 m² covered area and 9.800 m² open area.

This arrangement allows us to maintain differentiated spaces for the construction of equipment:

– Warehouse 1: Carbon steel equipment.

– Warehouse 2: Stainless steel and special alloys equipment.

The open area is a space available to our customers to facilitate the logistics of their projects.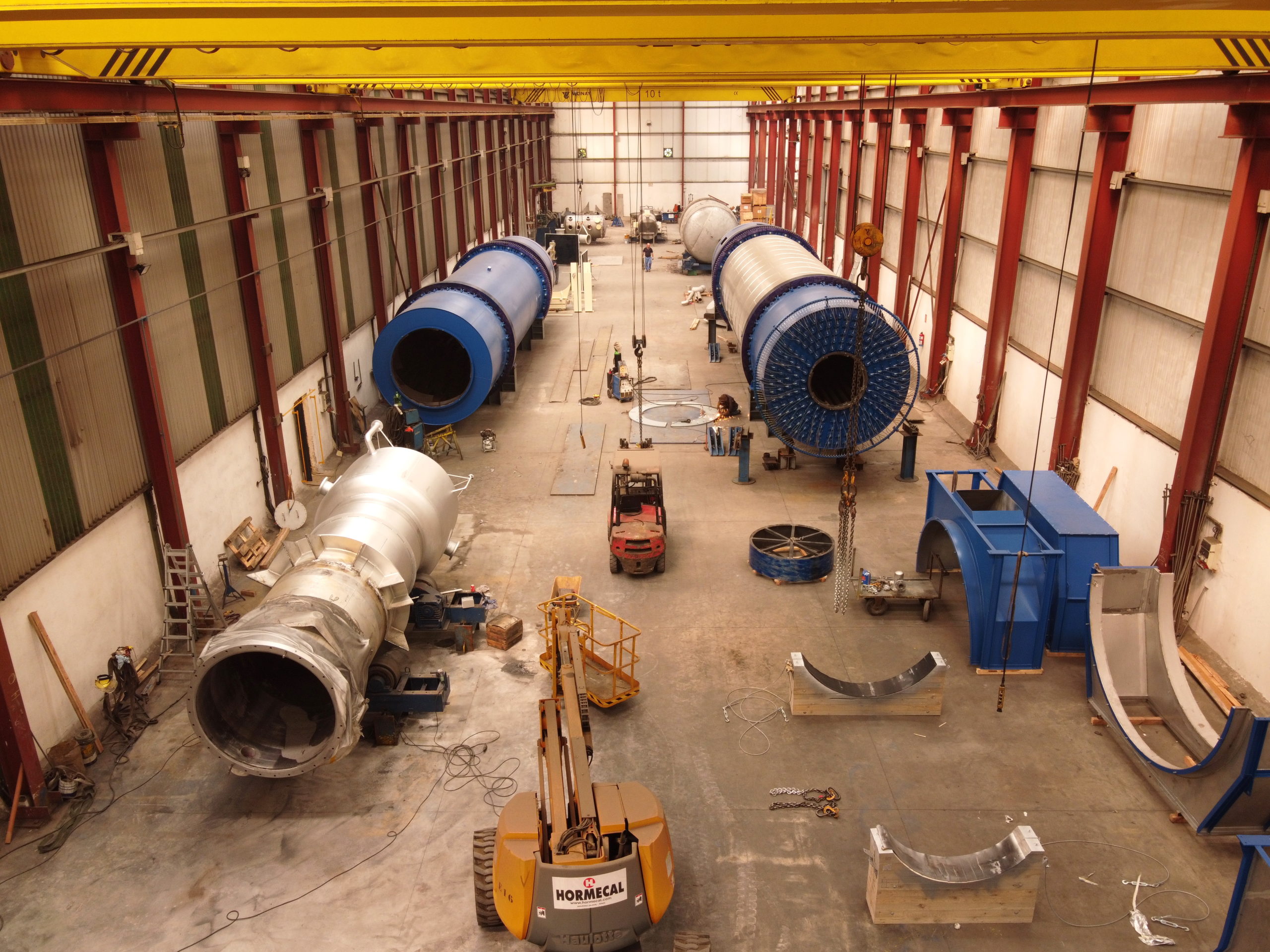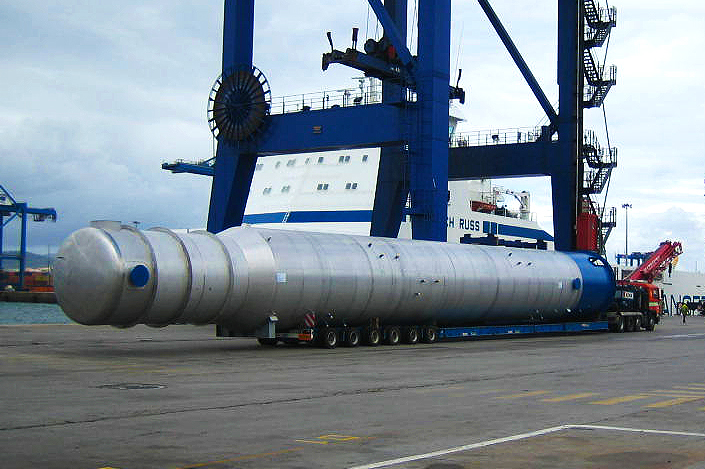 Speed
Our proximity to the Port of Bilbao, 48 km, where we have our own facilities, allows us to carry out the finishing and rapid dispatch of large projects.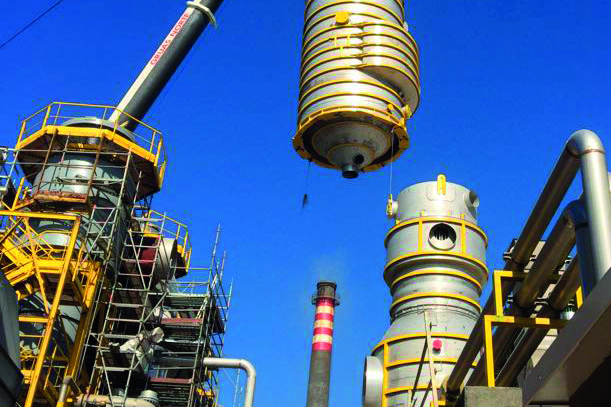 Added value
On site assembly of manufactured equipment is a value-added service that we offer internationally to our customers.

Full development
Development of engineering and mechanical calculations under international manufacturing standards.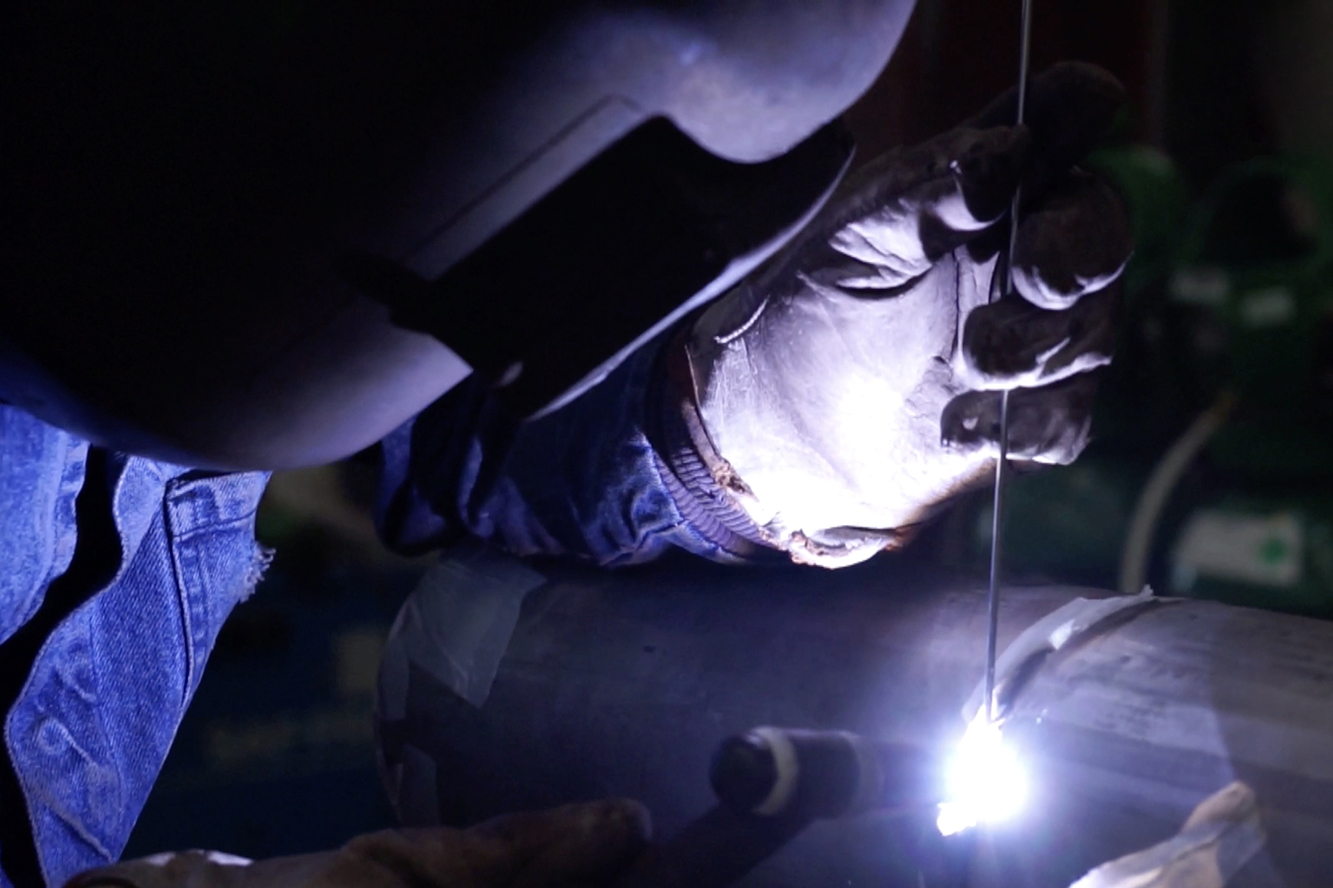 Title
Our procedures and welders are internationally approved.

Our extensive experience in manufacturing large industrial equipment allow us to address complex challenges for customers anywhere in the world.

Our commitment with quality involves all our departments, tailoring ourselves to the requirements and needs of our customers. Our quality certificates are the guarantee of an efficient organization which is committed to the continuous improvement of our services.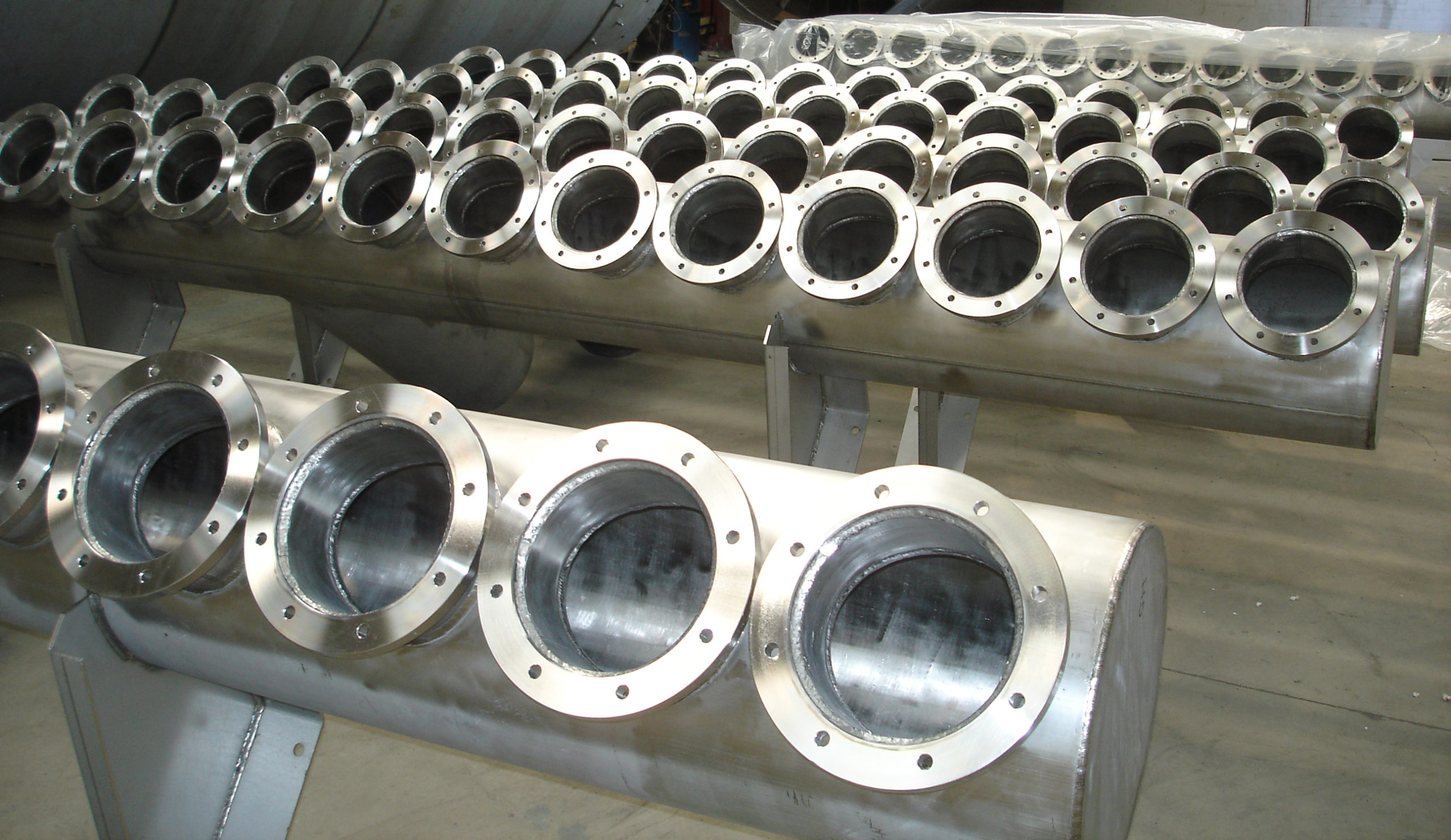 In this family-owned business, we not only manufacture all kinds of commercial equipment, but also have room for dreams and through them we attempt to obtain with our steels, a representation of the enthusiasm for what we do, that is why we say: Give us a venue, and let us join you in your dreams.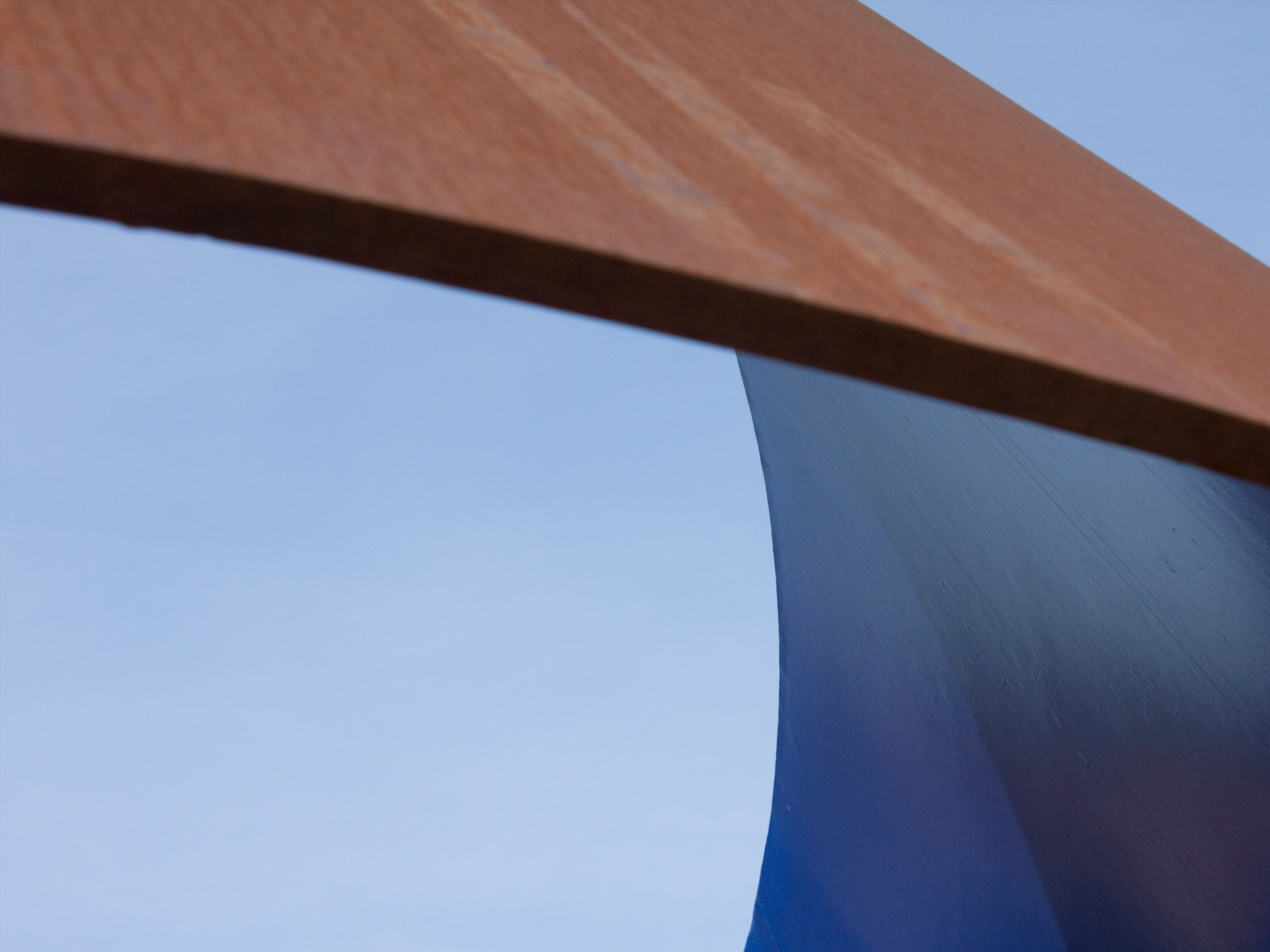 CONTACT

For any questions or more information, write to us through the Form and we will contact you soon.

HORMECAL S.L.
Barrio Maskuribai s/n
01470 Amurrio, Alava (Spain)
Phone : +34 945 891 112
Email : dalvarez@hormecal.com