Manufacturing and assembly

We have large areas for the development of projects:
4.550 m² covered area and 9.800 m² open area.

This arrangement allows us to maintain differentiated spaces for the construction of equipment:

– Warehouse 1: Carbon steel equipment.
– Warehouse 2: Stainless steel and special alloys equipment.

The open area is a space available to our customers to facilitate the logistics of their projects.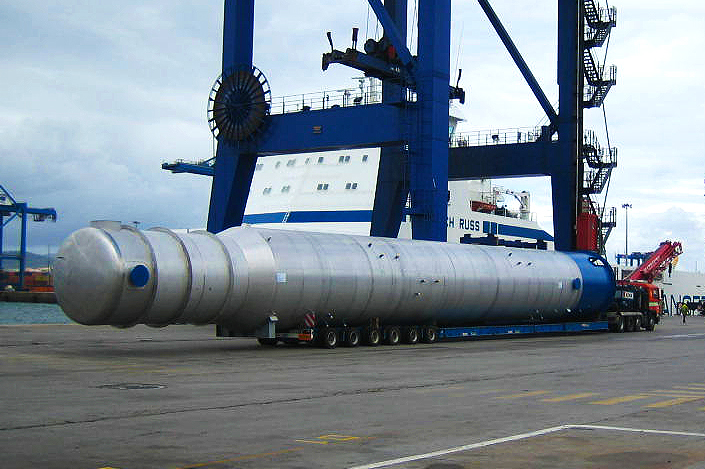 Speed
Our proximity to the Port of Bilbao, 48 km, where we have our own facilities, allows us to carry out the finishing and rapid dispatch of large projects.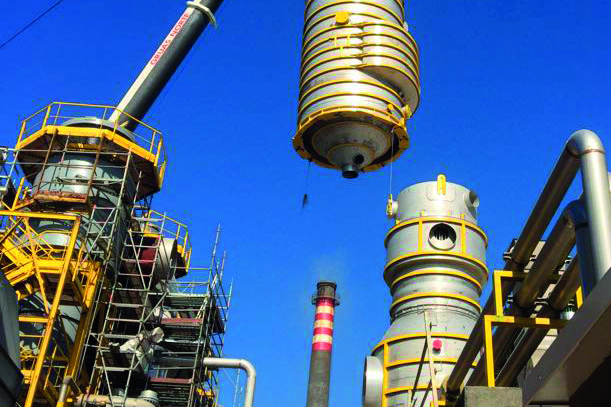 Added value
On site assembly of manufactured equipment is a value-added service that we offer internationally to our customers.

Full development
Development of engineering and mechanical calculations under international manufacturing standards.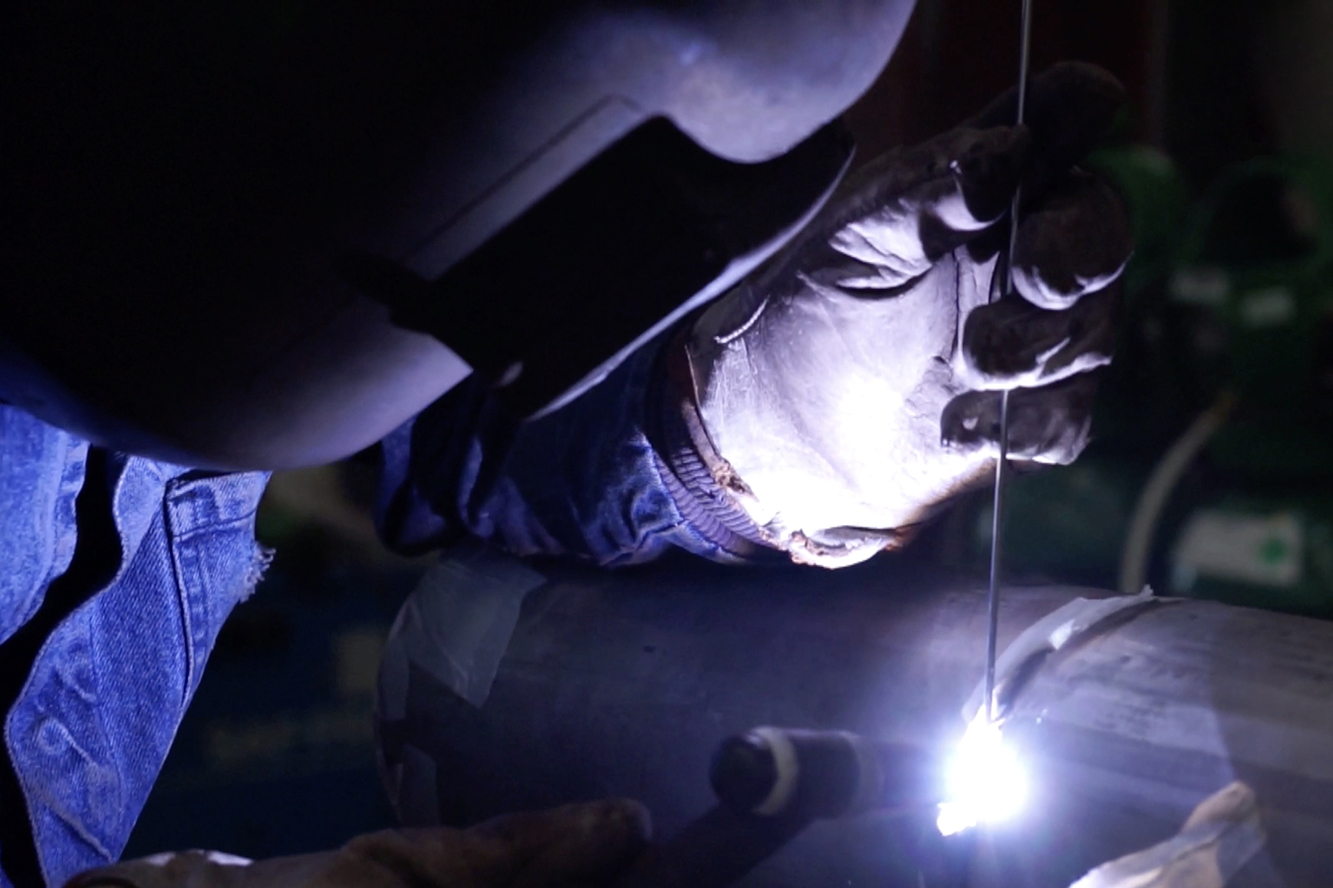 Title
Our procedures and welders are internationally approved.