More than 50 years with you

Hormecal is a business project that began in 1971. Over the course of these 50 years we have worked to be a reference in the manufacture of industrial equipment.
We have advanced with our customers. Always having an extensive staff of professionals. Consolidating a project capable of providing global solutions with maximum guarantees.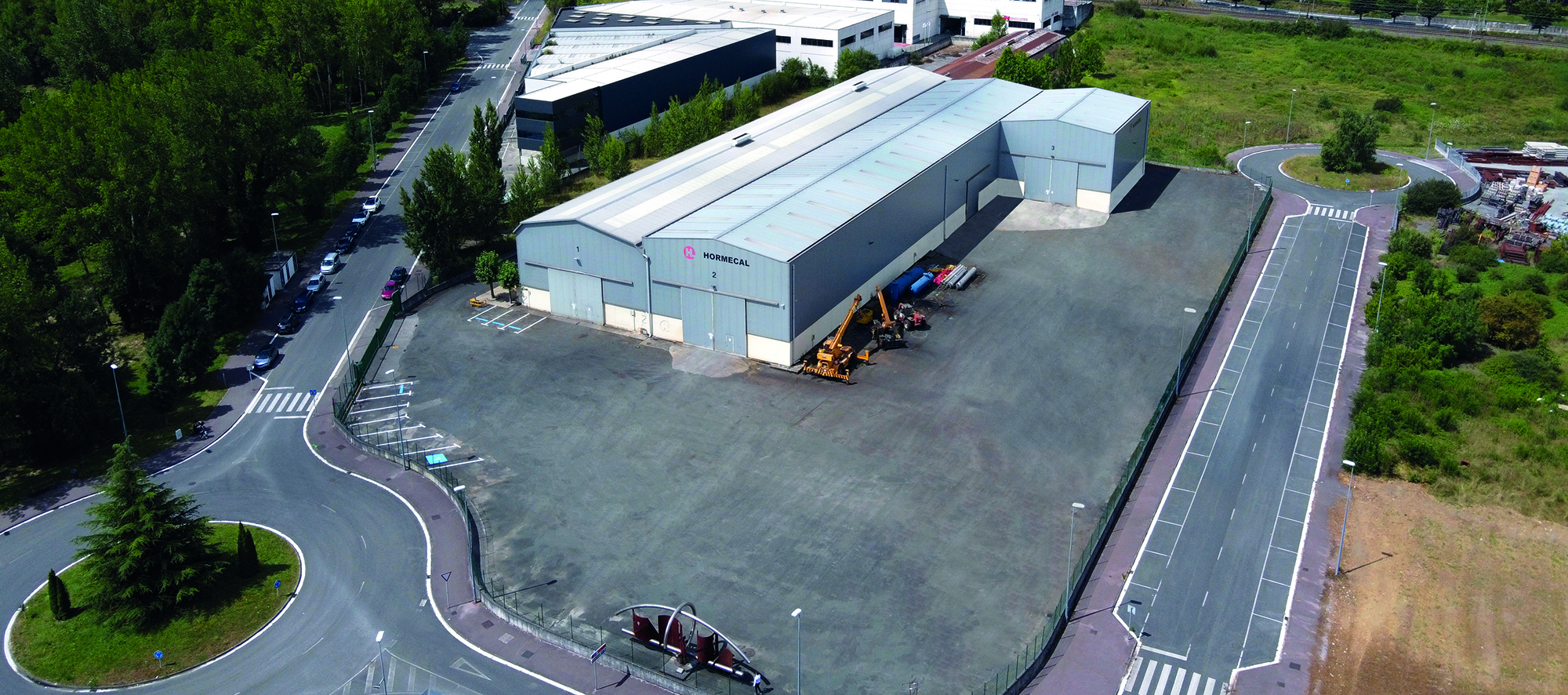 HORMECAL is today a leading metallurgical company in the Basque Country, with extensive experience in the manufacture and installation of industrial equipment